Making You Smile
In 3 Easy Steps
Achieving your dream smile doesn't have to be difficult! Get the orthodontic care you need, from the team who will become your family.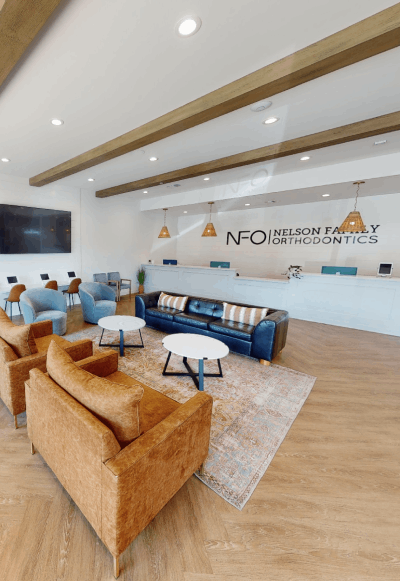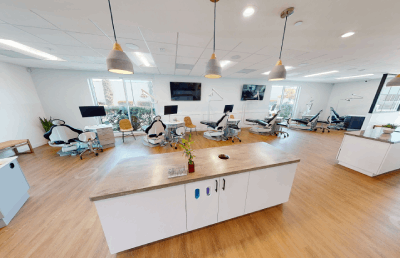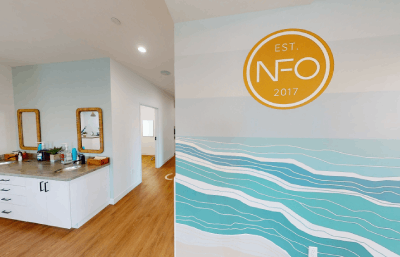 Select a Low
Monthly Payment Sit Back, Relax
& Get Started!
We're Different Than
Your Typical Orthodontist
At Nelson Family Orthodontics, we pride ourselves on providing up-to-date, high-quality, affordable orthodontic care.
Our number one goal is to make sure you love your experience with us and leave here thrilled with your new smile.
We've Got The
Creds & Use
the Best
We nerd out on all the credentials and using the latest tech! You can rest assured that your new smile is in the hands of orthodontic experts who love what they do and care about the outcome.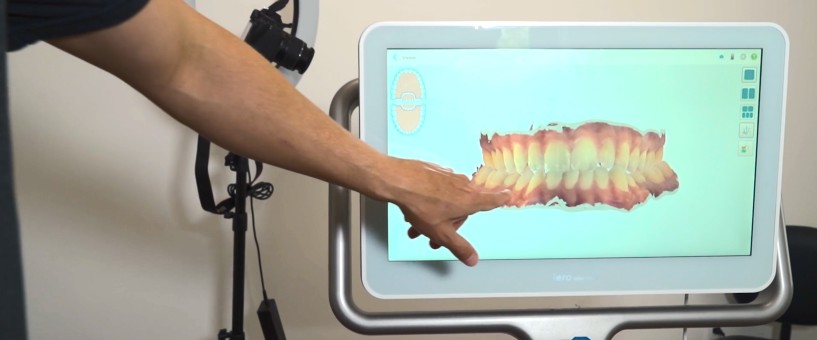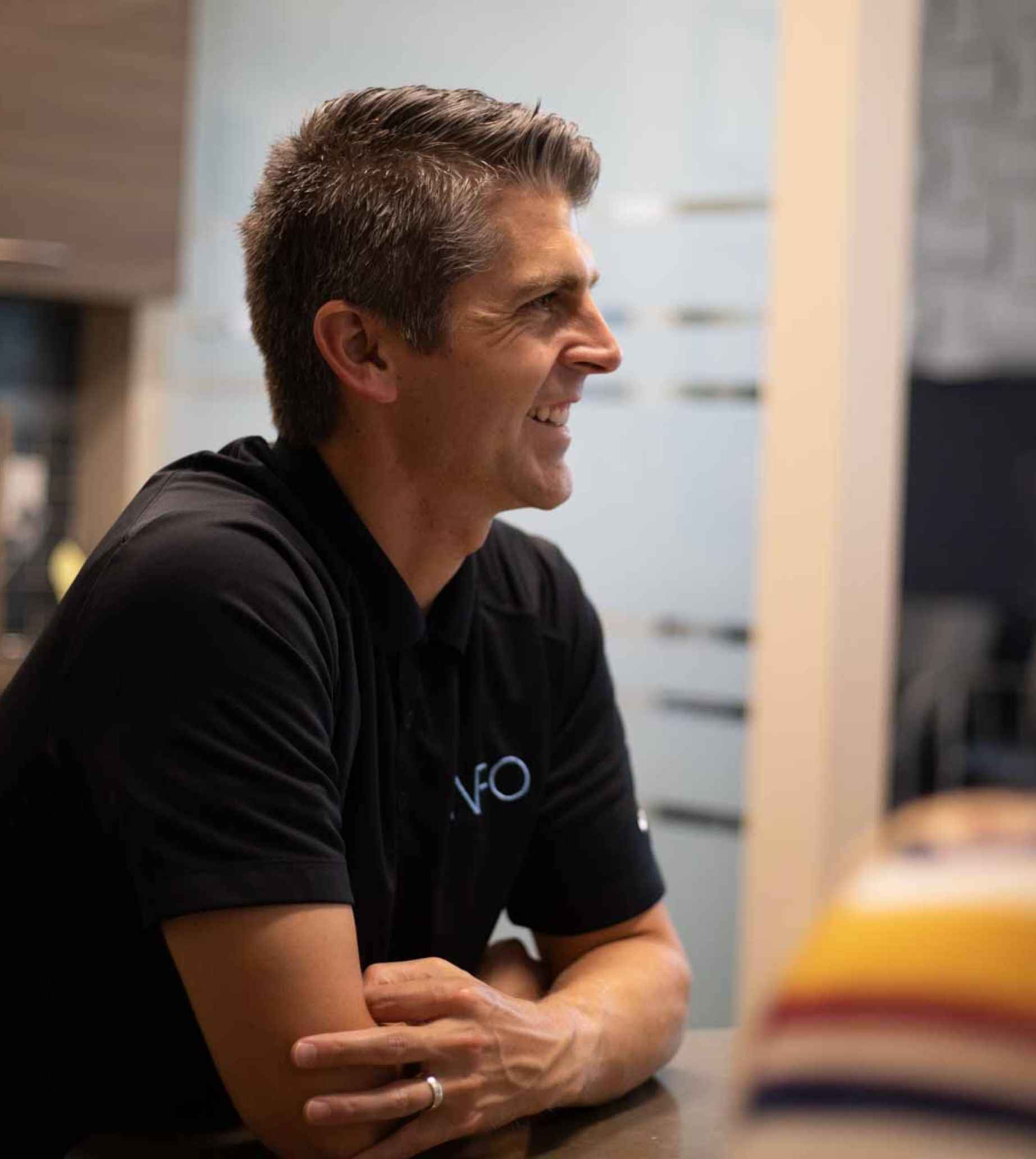 Dr. Nelson Loves
Serving Smiles
Dr. Nelson is a highly-trained orthodontist who loves his job and has created an environment patients love. 
Once you get past his gray hair and cheesy dad jokes, you'll quickly see that in addition to being a very competent and careful practitioner, Dr. Nelson also loves people and genuinely cares about his patients.
Everyone Deserves To Love Their Smile
At Nelson Family Orthodontics, we think everyone deserves a great smile and specialize in working with the whole family, including children, teens, and adults.
While there is no exact age for children to begin treatment, the American Association of Orthodontists recommends visiting an orthodontist by age 7.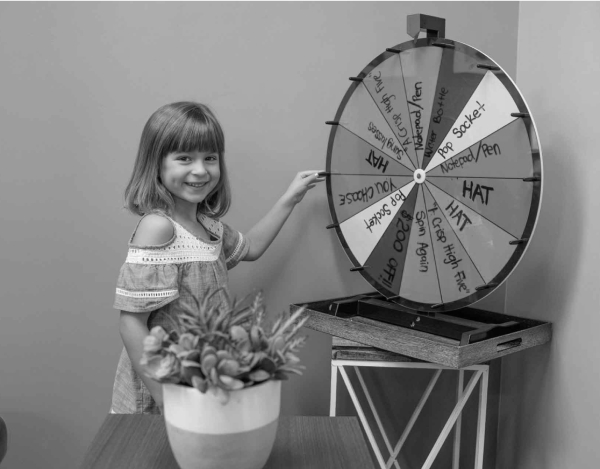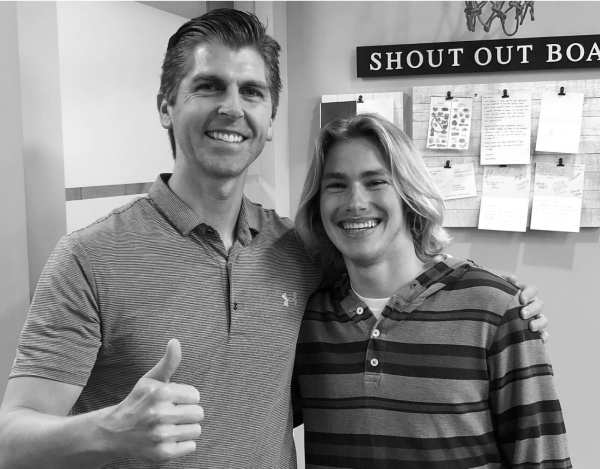 One of Dr. Nelson's greatest joys is helping teens achieve confident smiles that will give them the courage to always be themselves and to smile and laugh often.
Adults everywhere are taking the opportunity to receive orthodontic care. Let us wow you with the easy and affordable options we offer for adult treatment!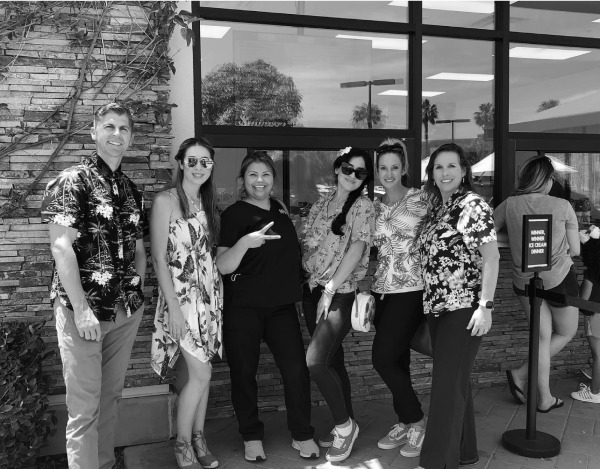 Custom Treatment
For Your Custom Smile
Our patients' comfort and treatment experience is our top priority, and it shows throughout the office. At Nelson Family Orthodontics, we proudly use only the most high-tech orthodontic systems available and only recommend treatment where it's necessary.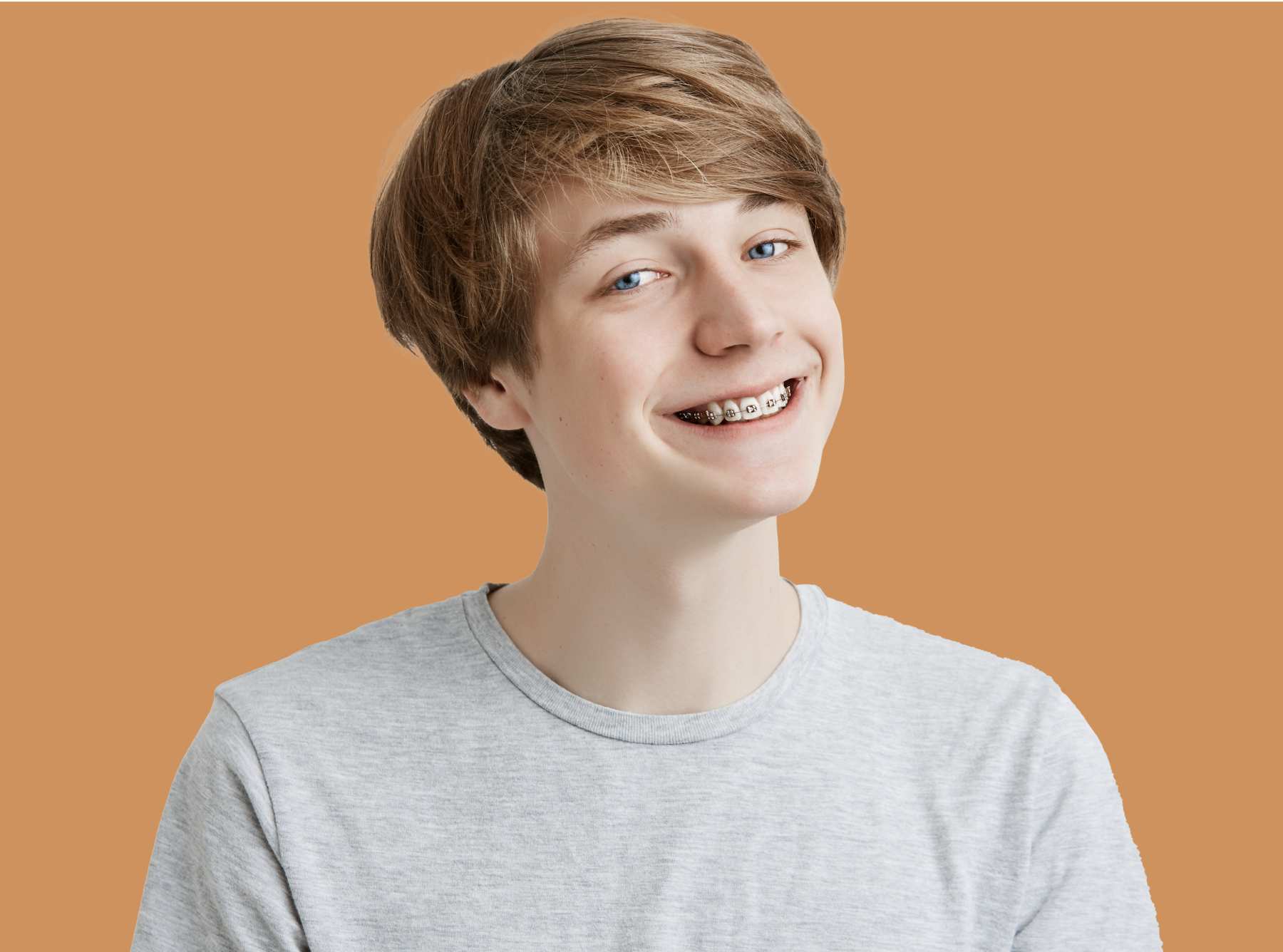 Braces are a trusted and time-tested tool for achieving great results! Thanks to advancements, braces are now more efficient than ever.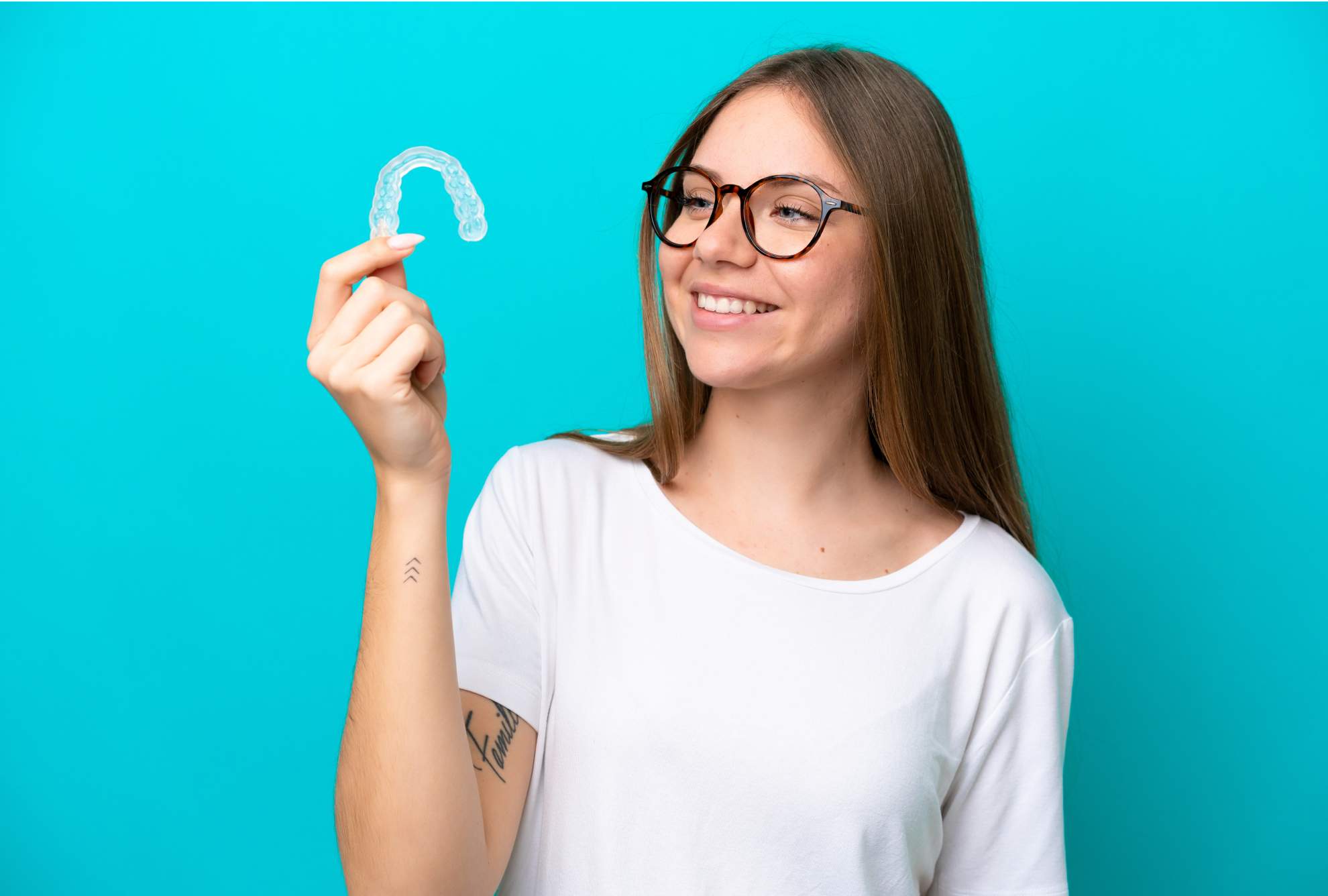 Clear aligners like Invisalign are a very aesthetic option for straightening teeth and a great alternative for those who may be hesitant about braces.