We're Different Than
Your Typical Orthodontist
We're Different
Than Your
Typical
Orthodontist
At Nelson Family Orthodontics, we pride ourselves on providing up-to-date, high-quality, affordable orthodontic care.
Our number one goal is to make sure you love your experience with us and leave here thrilled with your new smile.
We've Got The
Creds & Use
the Best
We nerd out on all the credentials and using the latest tech! You can rest assured that your new smile is in the hands of orthodontic experts who love what they do and care about the outcome.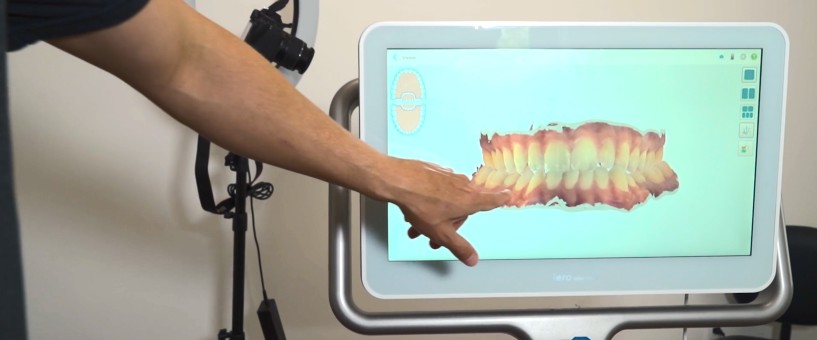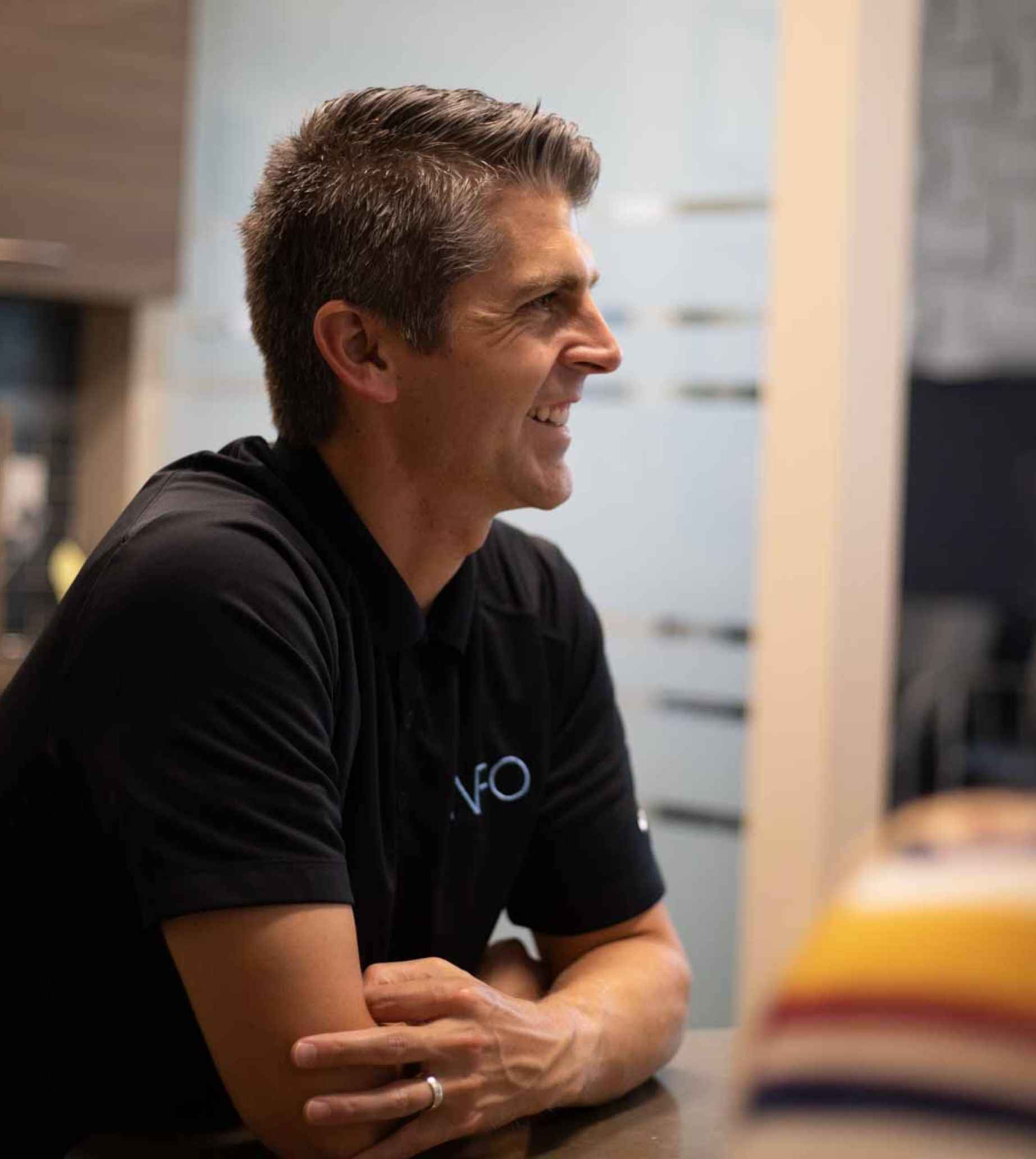 Dr. Nelson Loves
Serving Smiles
Dr. Nelson is a highly-trained orthodontist who loves his job and has created an environment patients love.
Once you get past his gray hair and cheesy dad jokes, you'll quickly see that in addition to being a very competent and careful practitioner, Dr. Nelson also loves people and genuinely cares about his patients.
Get To Know Our Awesome Team
Every member of our team – from the front office to our orthodontic assistants – is dedicated to providing you with the best possible patient experience.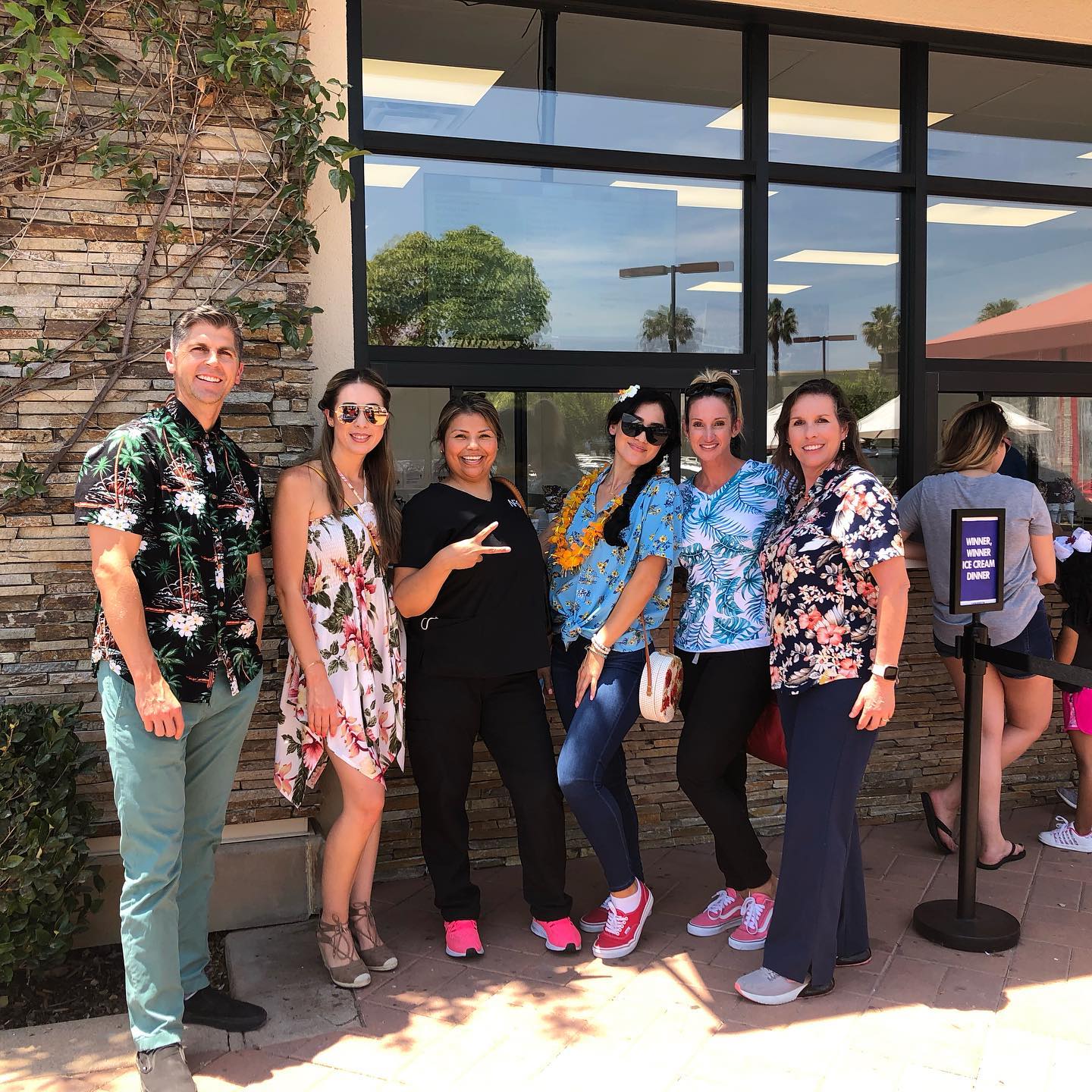 The Best Tech For Comfort & Convenience
At Nelson Family Orthodontics, we proudly use the most high-tech orthodontic tools to create the best results and an awesome experience.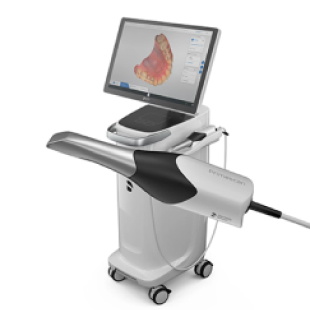 Thanks to our iTero digital scanners, each patient's impressions are now taken digitally in 3D rather than the traditional, uncomfortable putty method.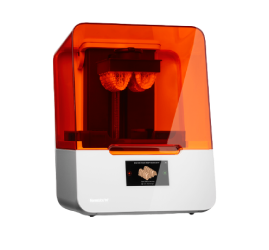 We've found that incorporating 3D printing technology into our office has been an absolute game-changer! We can now create aligners and appliances quickly.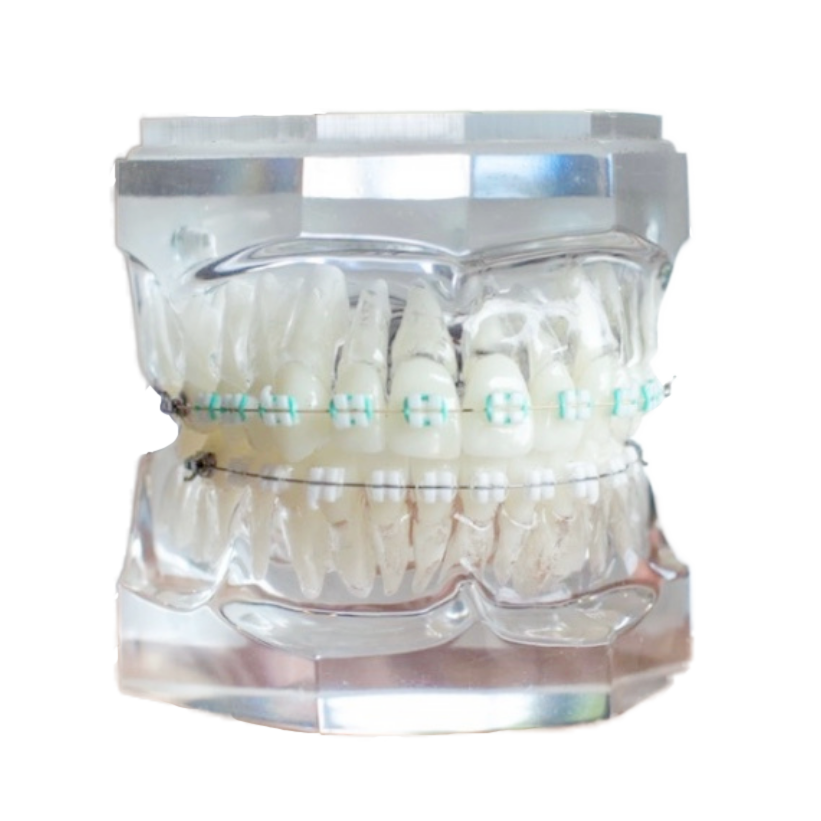 Indirect Bonding (LightForce)
LightForce brackets use the process of indirect bonding, which means more accurate results, quicker appointments, and potentially faster treatment times!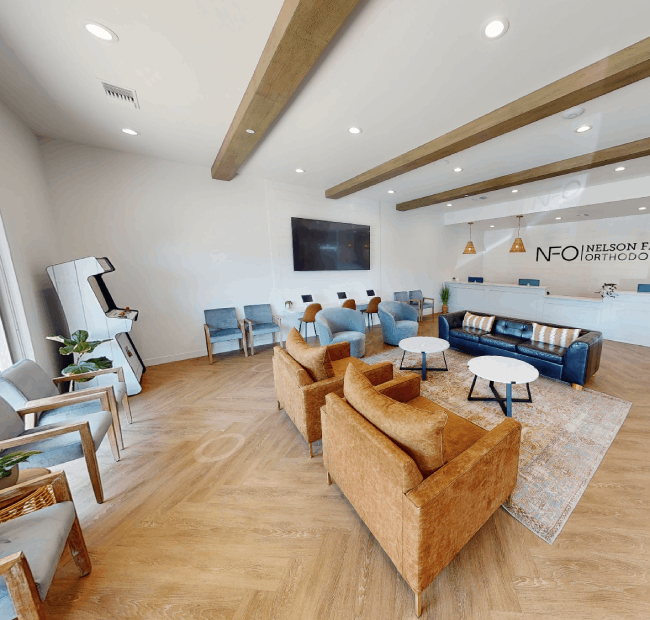 Space Designed With You in Mind
We are happy to call North San Diego County home! Our beautiful office is designed with the ultimate patient experience in mind.