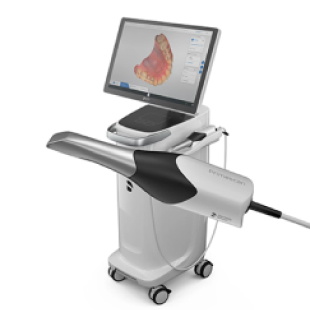 Digital Scanners
Thanks to our digital scanners, each patient's impressions are now taken digitally in 3D rather than with traditional methods that use uncomfortable putty. In addition to providing shorter appointment times, digital scans also offer more accuracy for better appliance fitting.
We start by using a scanning wand to take high-resolution photos of the patient's teeth. Based on these photos, we have a 3D representation of the mouth from all angles in a matter of minutes, which can be viewed on our computer. The scanner's excellent image allows for more precise and accurate treatment plans.
We can produce aligners faster, more precisely, with less discomfort, and with a perfect fit thanks to the digital scanner. In comparison to traditional impressions, digital scans are more accurate, reliable, and comfortable. Contact us right away to request your free consultation.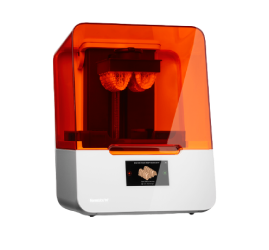 3D Printing
We've found that incorporating 3D printing technology into our office has been an absolute game-changer! With the help of our cutting-edge digital scanner and a 3D printer, we can create highly accurate 3D models of your teeth. These models are then used to craft appliances with the utmost precision. Appliances such as clear aligners and retainers can be 3D printed utilizing these digital scans.
The 3D printer works by first receiving precise information about the patient's teeth and jaw from the digital scanner. The appliance is then printed using a plastic material with exact measurements of the patient's teeth, guaranteeing that the aligners will fit the patient's teeth properly. As a result, the aligners are not only more effective but also more comfortable.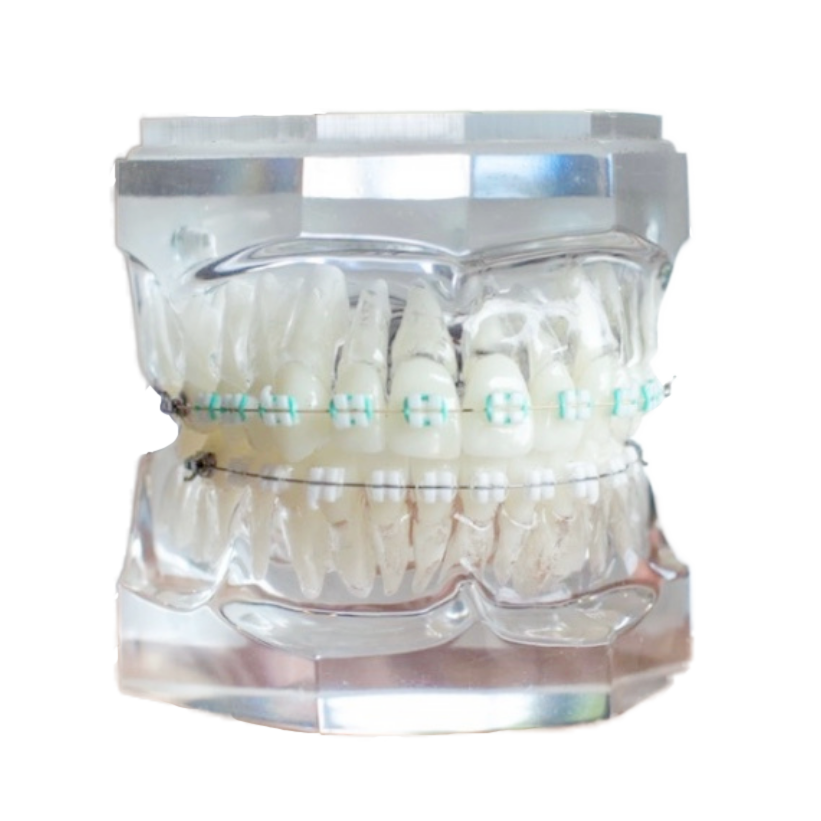 Indirect Bonding With LightForce
For those who aren't familiar with the process of getting braces, on the day of placement, the brackets are bonded to each tooth individually in order to allow for the most accurate placement and movement. While it is effective, this can be a tedious process and a long visit, which is why LightForce brackets utilize indirect bonding.
Indirect bonding is the process of having the brackets placed all at once by first placing them on a mold of your teeth. The mold we use is created by taking your digital impressions and creating 3D-printed trays that match the exact specifications of your teeth. Dr. Nelson can then place the brackets onto the mold so that they can all be placed at once as one piece on the day of application – hence the term "indirect bonding". This results in a much shorter application time of less than an hour, which is much more convenient for patients.