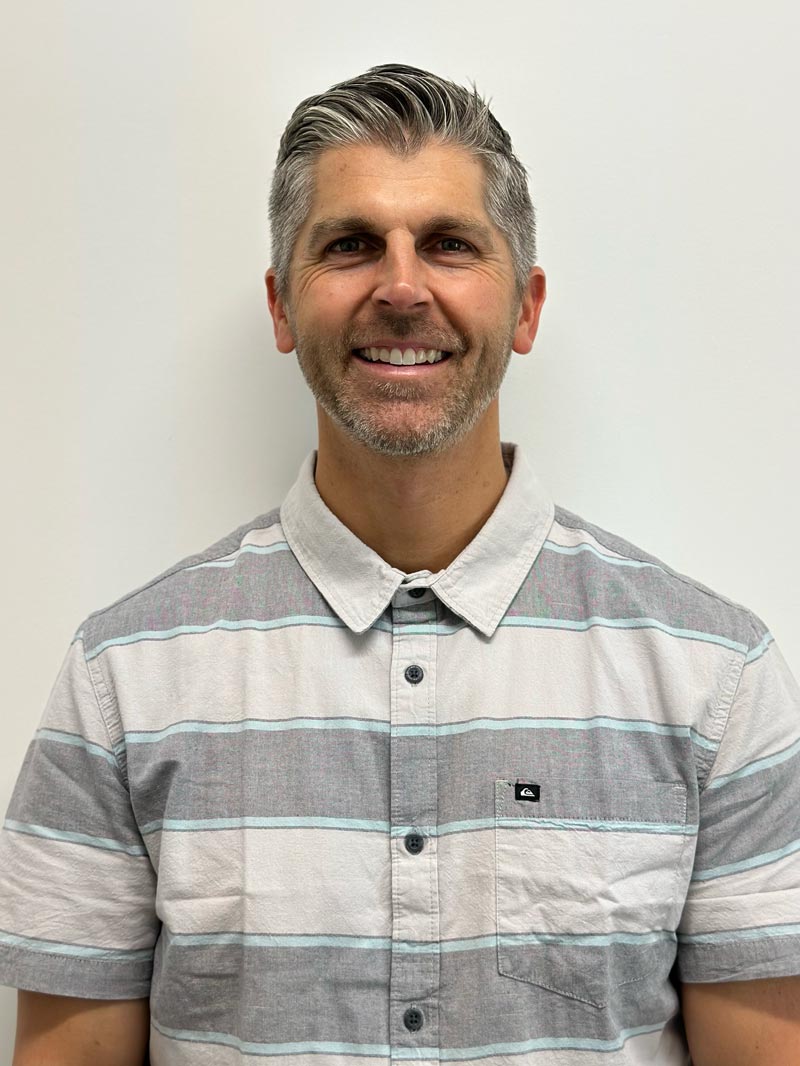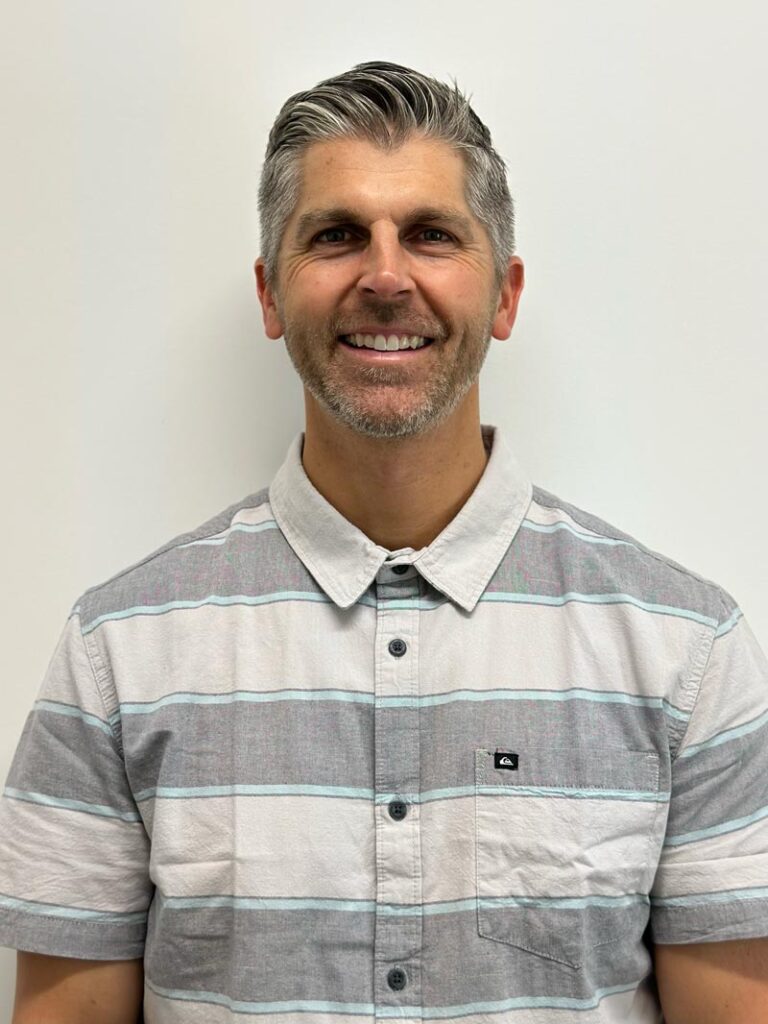 Dr. Nelson pursued a career in orthodontics because of the life-changing experience of having braces as a kid and the confidence his new smile gave him.
After spending his first 10 years in Barstow, CA (Ever heard of it? Similar climate to San Diego…+/- 50 degrees), he moved to Upland, CA where he finished middle and high school – and unknowingly met his future wife. Dr. Nelson earned a bachelor's degree in business at Brigham Young University, then completed dental school at the University of Pennsylvania School of Dental Medicine, which is repeatedly labeled a top-10 dental school and boasts some of the best instructors in the dental world. Ivy League life suited Dr. Nelson well (apart from growing his collection of gray hairs), and after excelling there, he was selected to attend a 30-month orthodontics residency at the Center for Advanced Dental Education at St. Louis University. Studying under some of the greatest orthodontic minds in the country, Dr. Nelson absolutely loved learning the art and science of straightening teeth and crafting perfect smiles. During his residency, he even traveled regularly as an instructor for Southern Illinois University's dental school, where he was able to teach dental students the basics of orthodontics. He continues to learn and grow in this ever-changing and exciting field so that he can give the best possible care to his patients.
Dr. Nelson and his wife Danica are parents to four children, three of whom attend school in the San Marcos School District. When he's not at the office, with his family, coaching, or volunteering in his church or community, Dr. Nelson loves playing pretty much any sport out there. He's fairly certain he would have gone pro in some sport or another if he hadn't looked like a 12-year-old as a senior in high school. It took him a while to hit his growth spurt…and then he promptly got gray hair. He's not bitter about it though!